Yaprak Onat
Associate Director of Research
Connecticut Institute for Resilience and Climate Adaptation
---
Expertise: Ocean Wave Modeling, Coastal Vulnerability, Climate Adaptation, Coastal Structure Design and Wave Interaction
Yaprak Onat is the Associate Director of Research for the Connecticut Institute for Resilience and Climate Adaptation (CIRCA). She coordinates the planning, development, design, implementation, and evaluation of flood risk mitigation projects for coastal resilience and engages in workshops and training to improve science communication for capacity-building activities.
Before joining CIRCA, Yaprak worked as a post-doctoral researcher, specializing in modeling the extreme swell environment of the Hawaiian Islands. She also developed the coastal vulnerability map and modeled the extratropical storm-generated swell effects and their impact on the coastal exposure of the Hawaiian Islands. Yaprak worked on various risk assessment and engineering projects, with topics including tsunami inundation, sea level rise, and wave exposure assessment. Her work led her to collaborate with multi-disciplinary groups, including scientists, municipality representatives, and members of the indigenous and coastal community. She has experience doing fieldwork, focusing mostly on in-situ deployments and assisting in managing experimental laboratory conditions.
Her goal is to increase the adaptive capacity of coastal regions via hazard management strategies to develop the most optimal approaches for the sustainability of the coastal communities. Her outreach interests focus on improving the learning environment and teaching techniques for STEM students.
Yaprak holds a Ph.D. in Ocean and Resources Engineering from the University of Hawai'i at Manoa and M.S. from Ocean and Resources Engineering from the University of Hawai'i at Manoa and Civil Engineering from Middle East Technical University.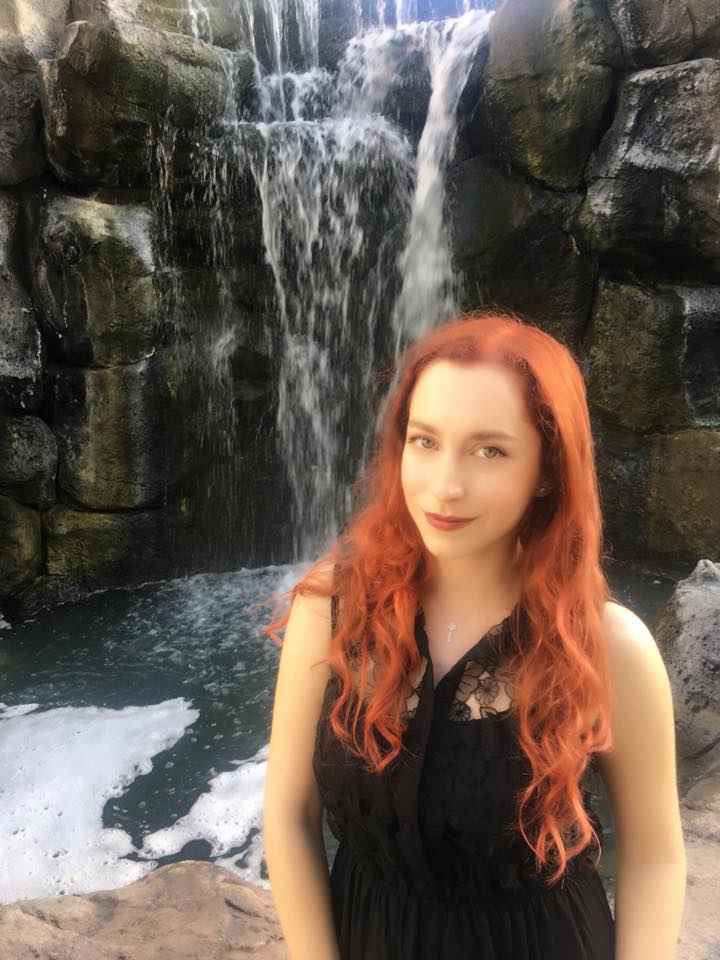 | | |
| --- | --- |
| Email | yaprak.onat@uconn.edu |
| Phone | 860.405.9323 |
| Mailing Address | 1080 Shennecossett Road |
| Office Location | MS 201 |
| Campus | Avery Point |