About CIRCA
The mission of the Connecticut Institute for Resilience and Climate Adaptation (CIRCA) is to increase the resilience and sustainability of vulnerable communities along Connecticut's coast and inland waterways to the growing impacts of climate change on the natural, built, and human environment. Read More...
Featured Projects & Products
Resilient Connecticut Climate Adaptation Summit
Tuesday, November 12, 2019
9:00 am – 4:00 pm

Located at Fairfield University
Registration is now closed.
Please join CIRCA for the first annual Resilient Connecticut Summit. Commissioner Katie Dykes from Connecticut's Department of Energy and Environmental Protection will provide a welcome and Shaun O'Rourke, Rhode Island Chief Resiliency Officer will give a keynote address entitled, Resilient Rhody: Building Climate Resilience in Rhode Island.
At the Summit, participants will:
Hear about the structure and progress for the Resilient Connecticut project.
Learn about innovative resilience planning through regional case studies and a keynote speaker.
Provide feedback on key planning and technical elements of the project.
Visit the Resilient Connecticut Climate Adaptation Summit web page for detailed agenda, breakout session descriptions and more. 
Connecticut Sea Level Rise and Storm Surge Map Viewer
CIRCA's NEW map viewer shows different sea level rise projections (1 foot and 20 inches), above a Mean Higher High Water (MHHW) along the Connecticut coastline and the adjacent inland. CIRCA research recommends that planning anticipates sea level will be 20 inches (50 cm) higher than the national tidal datum in Long Island Sound by 2050. CIRCA's report on Connecticut sea level rise provided the basis for projections in Bill S.B. 7, which was introduced into the 2018 legislative session and was enacted into law as Public Act 18-82.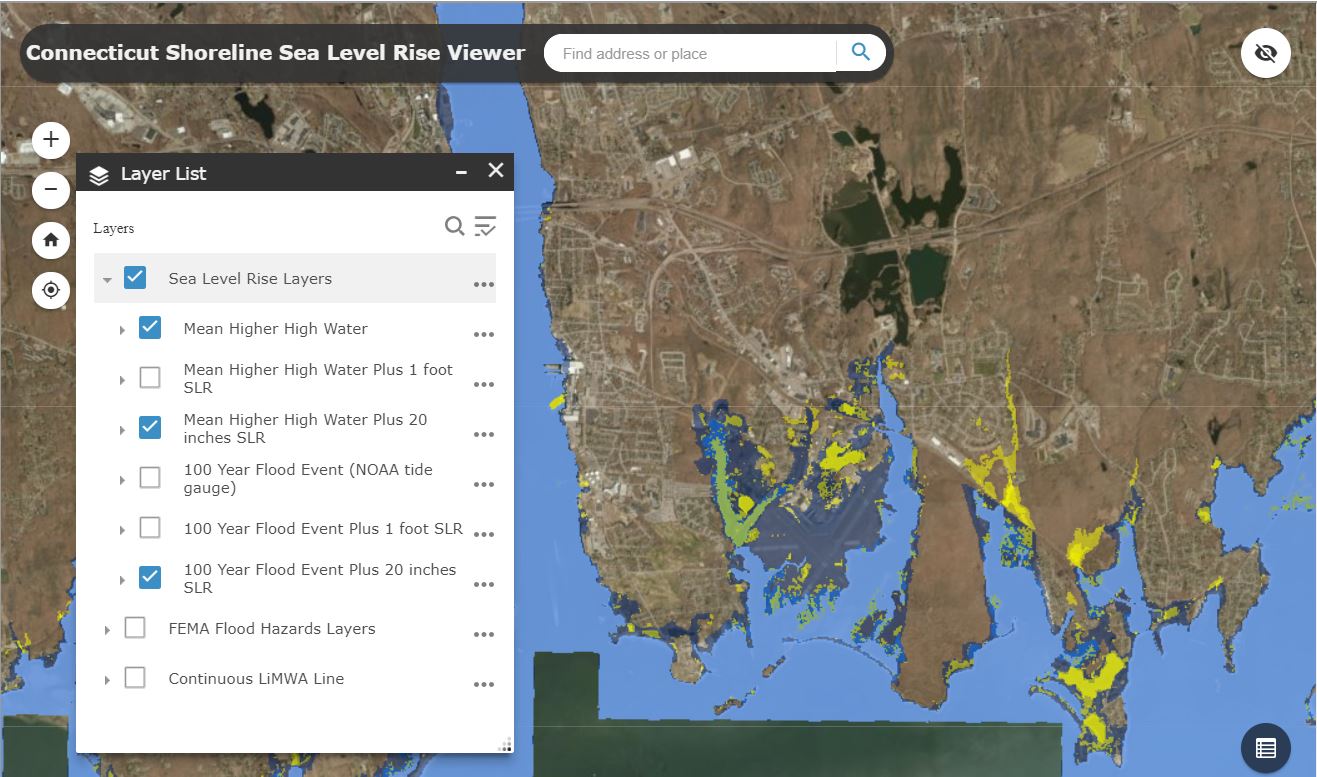 Sea Level Rise Projections for Connecticut
Based on the scenarios CIRCA recommends that Connecticut plan for the upper end of the range of values projected of sea level rise or up to 20 inches (50cm) of sea level rise higher than the national tidal datum in Long Island Sound by 2050 and that it is likely that sea level will continue to rise after that date. The Institute also recommended that the scenarios be updated at least every 10 years, or more frequently, to incorporate the best available science and new observations.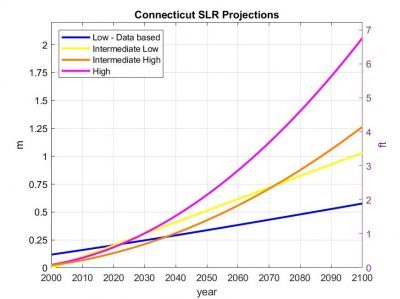 Sea level rise projections for Connecticut based on local tide gage observations (blue), the IPCC (2013) RPC 4.5 model simulations near Long Island Sound (yellow line), the semi-empirical models (orange line) and ice budgets (magenta line) as in CPO-1.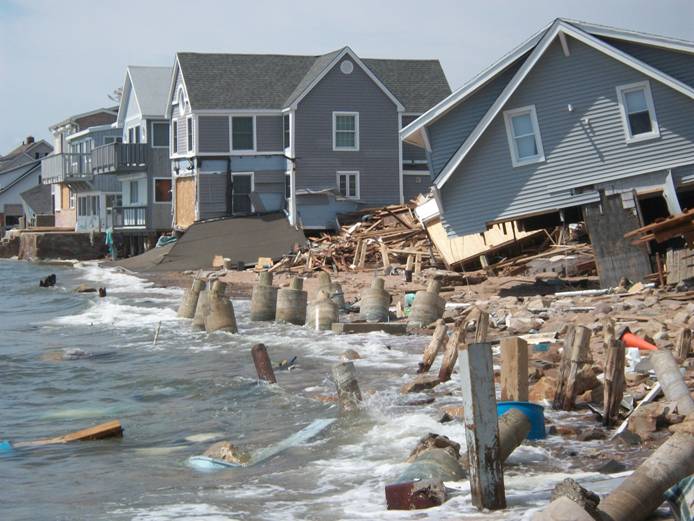 Municipal Resilience Planning Assistance
This project combined science, policy, and planning at the state and local levels to address the resilience of vulnerable communities along Connecticut's coast and inland waterways to the growing impacts of climate change. The purpose of the project was to develop tools for municipalities to assess vulnerable infrastructure to inundation by river flow, sea level rise, and storm surge in the next 25-50 years.  This work was made possible through a Municipal Resilience Planning Assistance grant from the State of Connecticut Department of Housing CDBG-Disaster Recovery Program and the US Department of Housing and Urban Development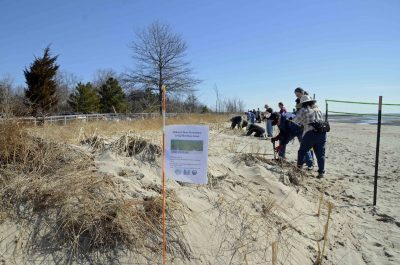 CIRCA Grant Programs
Municipal Resilience Grant Program
Learn more about the 18 projects awarded to Connecticut's municipalities and regional council of governments to move our state from planning to implementation of climate adaptation strategies.
Learn more about the 9 matching funds grants awarded to Connecticut organizations, municipalities and researchers to leverage external funding programs to advance resilience in the state.
Learn more about all of CIRCA's Research projects and products.
Resilience Roundup and CIRCA Announcements
Sign Up for the Resilience Roundup e-newsletter and CIRCA Announcements

The Resilience Roundup is an e-newsletter including local, state, and national news clips on resilience and adaptation as well as resources , events, and funding announcements. The CIRCA Announcements list will send you notices of the latest CIRCA research, events, tools, grants, and engagement opportunities.

To stay in touch on a broad range of floodplain management issues subscribe to, The Torrent, an e-newsletter published by our partners at the Connecticut Department of Energy and Environmental Protection, Bureau of Water Protection and Land Reuse, Land and Water Resources Division.