HURRICANE HARVEY and HURRICANE IRMA:
Climate Science, Recovery & Resilience
Expert panel and discussion sponsored by the Connecticut Institute for Resilience and Climate Adaptation
Thursday, September 21
12-1 PM
UConn Avery Point Campus
Marine Sciences Building
Room 103
OR
Remote attendance:
Dial 415-655-0002
Access Code: 649 191 751
Listen toll free via computer here
Tweet us questions @UConnCIRCA
FREE and Open to the Public
Students, Faculty and Staff are encouraged to attend
The news has been full of the devastating impacts that Harvey and Irma have had on the states of Texas and Florida and neighboring islands and questions are being raised about the role of climate change in hurricanes and what we should do when hurricanes hit. In this panel and discussion faculty from Marine Sciences and Environmental Engineering will explain the basics of hurricane science and what we do and do not know about the relationship between these events and climate change. The Connecticut Insurance Department joins the panel to discuss Connecticut's recovery after Irene and Sandy and the latest approaches in our state and across the nation to be better prepared and resilient to the impacts of hurricanes.
PANELISTS:
Frank Bohlen, Professor of Marine Science, emeritus and CIRCA Affiliated Faculty Member
Jim O'Donnell, Professor of Marine Sciences and CIRCA Executive Director
Manos Anagnostou, Professor of Environmental Engineering and CIRCA Applied Research Director
George Bradner, Director, Property & Casualty Division, Connecticut Insurance Department
Moderated by Rebecca French, Director of Community Engagement, CIRCA
If you have any questions about this event, please contact Rebecca French at rebecca.french@uconn.edu.
PARKING: Public parking is available in the metered spots in Lot D or in pay by phone (pbp) areas on this map.
If you need accommodations for this event, please contact Lauren Yaworsky at lauren.yaworsky@uconn.edu.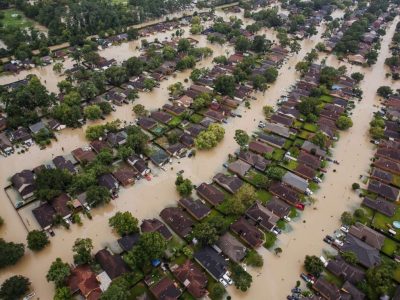 ---