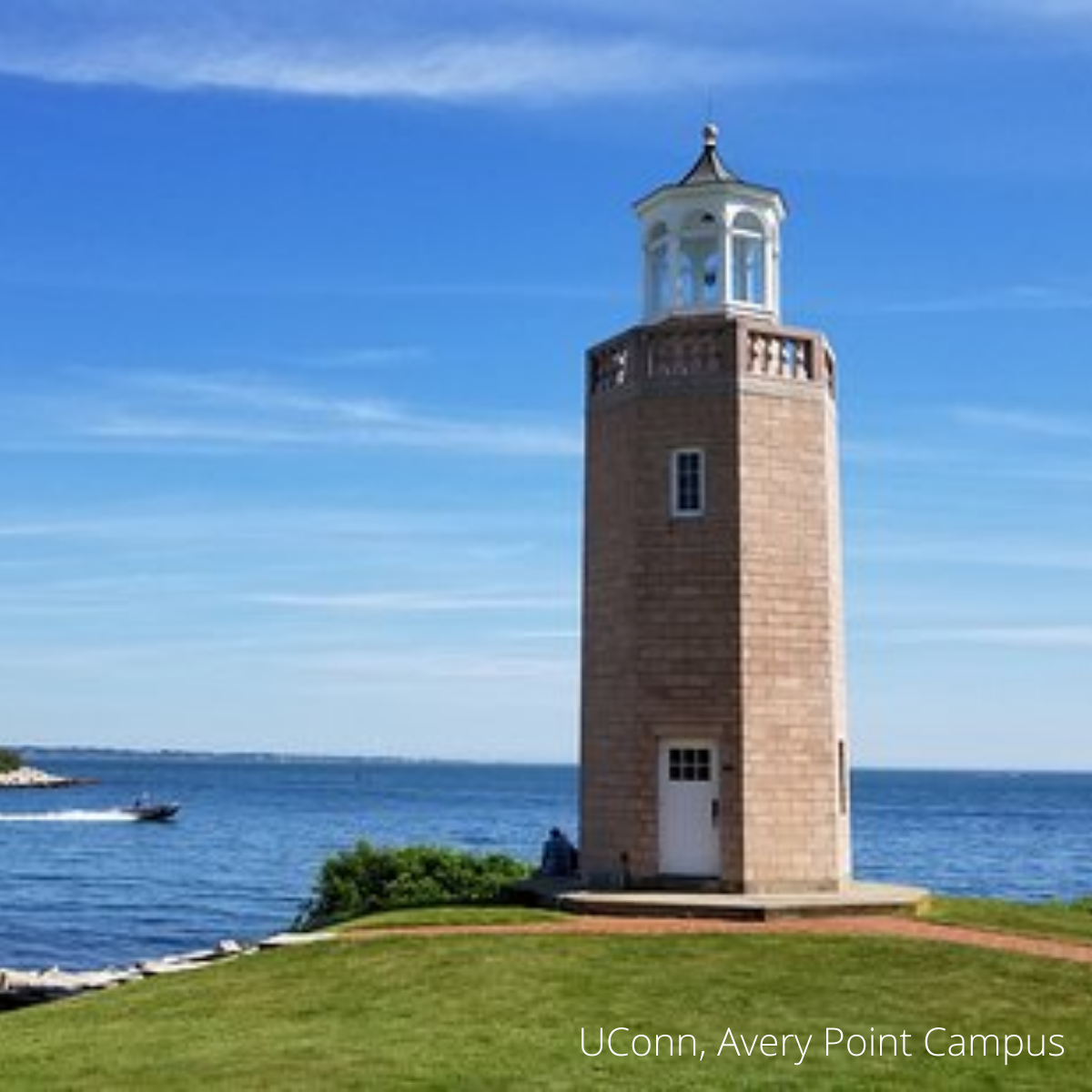 Attention current UConn undergrad students!
Paid Internship – Connecticut Institute for Resilience and Climate Adaptation
The Connecticut Institute for Resilience and Climate Adaptation (CIRCA), located at the Avery Point campus of the University of Connecticut in Groton, CT is looking for a paid intern to work 8 to 12 hours per week with the Institute's staff. Students from all UConn campuses are eligible for this position. The internship will be located at CIRCA's Avery Point offices but may also be done virtually.  A computer and workstation can be provided. Tasks include:
Internet research on current events, reports, and available grants related to CIRCA's mission and assemble into online monthly CIRCA Resilience Roundup Newsletters
Record meeting notes and summaries
Update CIRCA contact databases as necessary
Assist with administrative tasks, including meeting support
Other duties as assigned
Strong writing and communication skills and previous experience working in an office environment are preferred. Demonstrated coursework or experience in environmental science, policy, engineering or communications are a plus. Hourly wage is commensurate with experience. Ideally, the candidate could get started in mid-August. (Virtually)  The position will span the Fall 2021 and Spring 2022 semesters with a possible extension of the position through Summer 2022 and beyond, if intern is available and pending availability of funding.
How to apply: Please apply on the Job X site or send a one page resume and the names and contact information for two references to Lauren Yaworsky at lauren.yaworsky@uconn.edu by July 31, 2021.  Qualified candidates will be contacted to schedule an interview.
---