Project Summary
With flooding, erosion, and sedimentation becoming an increasing concern for Northwest Connecticut towns, the Northwest Conservation District supported by Northwest Hills Council of Governments staff, coordinated the creation of a Low Impact Sustainable Development (LISD) Design Manual.  The manual, designed for the town of Morris Planning & Zoning Commission and drafted by Trinkaus Engineering, LLC, describes the need for the LID approach, engineering specifications for successful systems, and sample enforcement tools.
Low-impact development (LID), alternatively Low-impact Sustainable Development (LISD), is a development mind-set that prioritizes minimally invasive design, construction, and site operation.  It especially focuses on on-site precipitation management by reducing runoff quantity, quality, and velocity with a goal of reducing negative impacts to receiving waters. On-site management strategies include reduction in impervious services, installation of infiltration systems, and zone-specific standards. This philosophy departs from long-standing traditions focused on maximum parking, box-building construction, and rapid water removal from a site.
Products
Low impact Sustainable Development Design Manual
Project Description
By creating a municipal focused manual, this project targets the scale at which parcel-by-parcel land use decisions are made. It can be tailored to each municipality's unique water sources and historic development patterns. This focus also allows regulatory review to reduce decision-making conflicts and increase the chances of success. The LISD Design Manual includes specific information needed by engineers and project designers to successfully construct projects.
Trinkaus Engineering in cooperation with Morris' town planner reviewed the municipal planning and zoning regulations, town ordinances, and inland wetlands and watercourses regulations for changes needed to implement the manual. While the manual contains the majority of the LID strategy, the municipal regulations and ordinances will require changes to definitions, impervious surface coverage allowances, and approval procedures to implement the manual completely.
Additionally, Northwest Conservation District worked with several regional stakeholders including members of the 'design/build' community, land use commission members, and environmental conservation groups to increase their familiarity with LID techniques and the manual's contents.
The LISD practices described in the manual serve to increase the resilience of Connecticut's small towns by protecting their drinking water supplies and other water resources, improving their water quality within watersheds, protecting agricultural resources, and protecting the built human environment from flooding.  Thus, this product serves as a model for other small towns in the region and statewide looking to tackle similar strategies.
Project Team Members
Joanna Wozniak-Brown- Planning and Administrative Assistant, Northwest Hills Council of Governments
Steven Trinkaus- Licensed Professional Engineer, Low Impact Sustainable Development
Sean Hayden- Certified Soil Scientist, Northwest Conservation District
Tom McGowan- Town Planner for Morris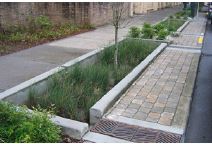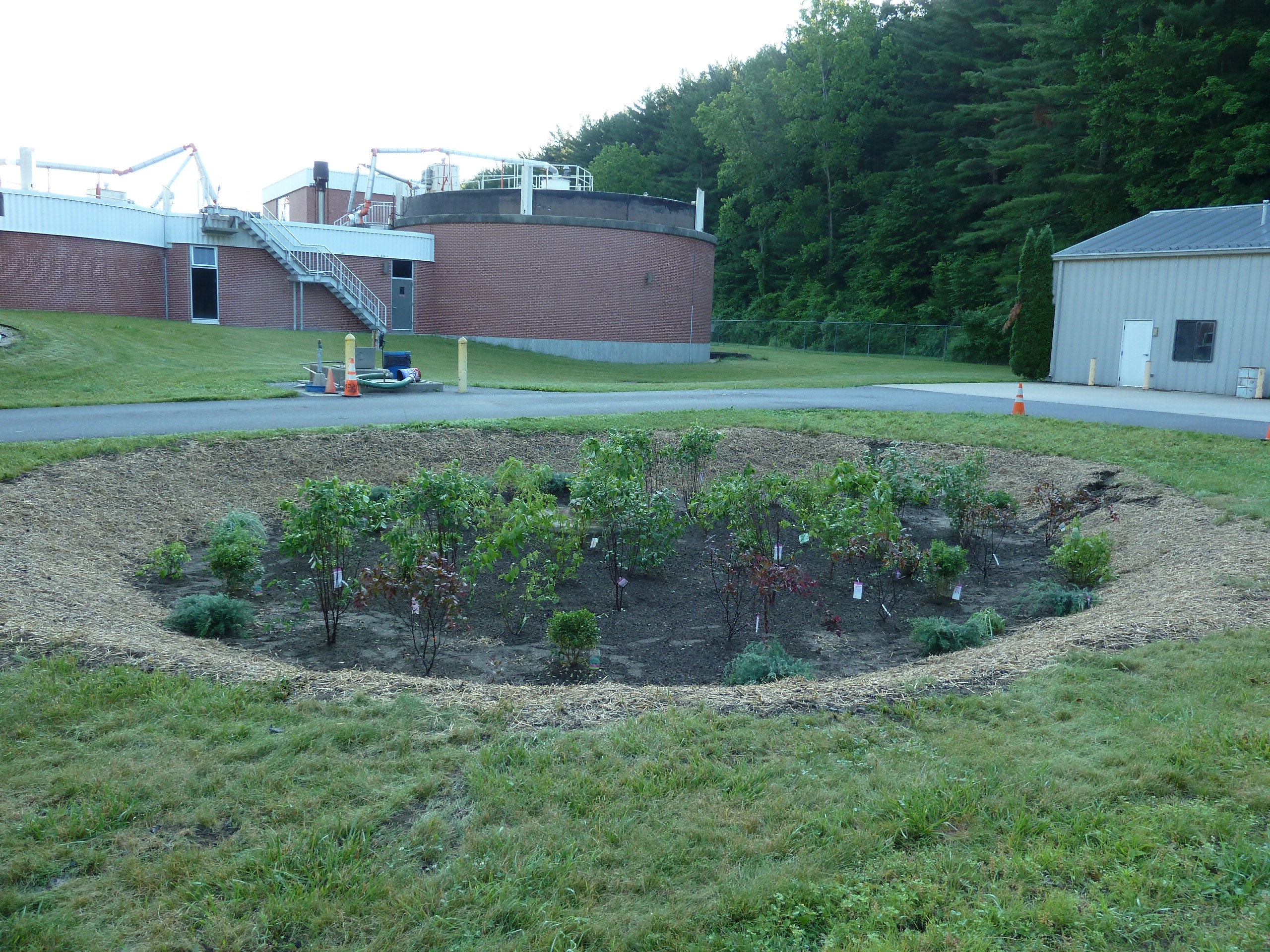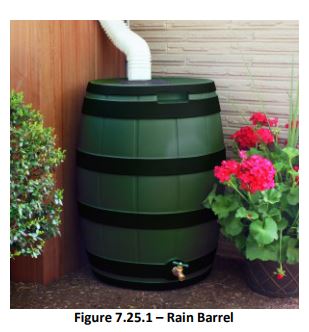 Topic Areas
This project is a part of the following topical areas: