Project Summary
Education and Action for Secure Energy (EASE) is a focused program of education and technical assistance to help local decision makers in Connecticut plan for a secure supply of energy in extreme weather and other emergencies and to plan more broadly for local energy security and independence. EASE brings together state and private sector experts, and a peer to peer support system to help participants address these challenges and take full advantage of emerging renewable technologies. The program is run through The Clean Water Fund, which is a team of expert advisors on energy, infrastructure, and planning.
Products
Resilience_local_semifinal_forMiddletown+
EASE Presentation 2017
May 2017 Poster
Project Description
A CIRCA Matching Fund Grant allowed an EASE pilot program to be refined and fully implemented. The pilot was initially presented in the fall of 2016 to an audience of volunteers from Clean Energy Task Forces. A refined curriculum was rolled out to an expanded audience of elected officials, appointed boards and commissions, municipal staff and volunteer committee members in the winter and spring of 2017.
All the dimensions of resilience that were explored -- emergency backup power, local control of energy systems, the capacity to manage demand and derive value from system efficiencies, and the capacity to scale up renewable energy – are connected with the risks of a changing climate, complex technologies, uncertain grid conditions, and rare events that can occur without warning. In all, seven pilot responses showed that Connecticut has communities at all levels of capacity and preparedness from having high-functioning micro-grids and expertise to share, all the way to facing challenges even in funding basic emergency backup generators. This study showed that the best prepared communities (by today's standards) have work to do to develop energy systems that make it possible for the entire community to truly withstand an extended crisis in the supply of power and/or fuel. Not only government operations, but critical businesses and institutions must become involved before communities can reach the goal of genuine energy security in emergencies.
EASE supports the establishment of solid frameworks and road maps to guide local planning for energy security and resiliency. It provides clear and technically sound approaches and strategies for engaging needed local partners to help those responsible for energy supply management and security in Connecticut municipalities. EASE also helps local government staff, board, and commission members to reach a shared understanding of what it takes to ensure the resiliency of local energy systems and infrastructure to keep our communities safe.
Primary Funding Source:
Emily Hall Tremaine Foundation
Project Team Lead
Melissa Everett, Clean Water Fund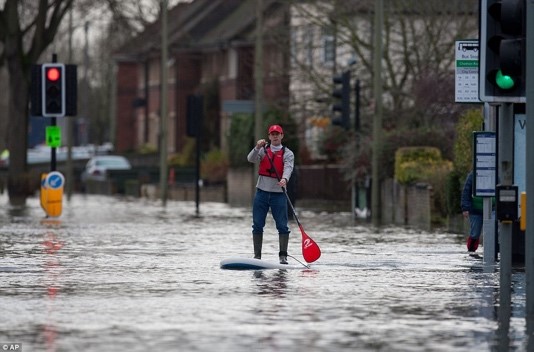 Topic Areas
This project is a part of the following topical areas: