Project Summary
UConn researchers are working to estimate the flood risk of areas along the Mystic River.  This pilot project simulates the effect of large rainfall events on the Mystic River to improve flood vulnerability mapping.
Specifically, this research will:
1) simulate the river and watershed flow over the last 38 years;
2) construct a synthetic hydrograph of inland flow at given return periods as well as the combination of low/high tide and no surge/surge conditions on the Mystic River; and,
3) map the extent of flood inundation as well as depth.
Using municipal reports and photos showing flood control structures and water marks from previous flood events, researchers will calibrate the model to better simulate the effect of large rainfall events on the river to show more accurate information about flood conditions and vulnerability.
Product
Final report available August 2019
Project Team Members
Emmanouil Anagnostou,

 

UConn Civil & Environmental Engineering, UConn CIRCA
Xinyi Shen,

 

Assistant Research Professor, UConn Civil & Environmental Engineering
Mariam Khanam, PhD Student, UConn Civil & Environmental Engineering
Scot Deledda, Stonington Engineer and Floodplain Manager
Rick Norris, Groton Planner
Mystic River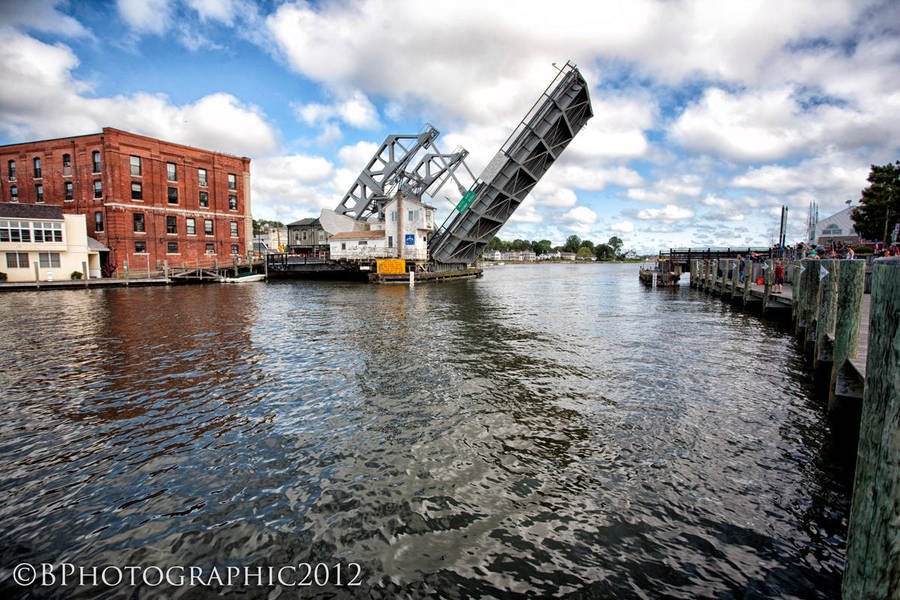 Topic Areas
This project is a part of the following topical areas: