About the Project
Project Description
This project examines how sea level rise (SLR) - induced shifts in vegetation will mediate ecosystem service provision by LIS coastal wetlands.  Specifically, the project will: 1) quantify the delivery of ecosystem services associated with dominant tidal wetland plant species of the LIS; 2) examine impacts of SLR and interactions; 3) forecast how shifts in dominant tidal wetland species will alter ecosystem service provision of LIS coastal wetlands; 4) promote understanding of the complex interactions among SLR, coastal wetlands, and ecosystem services among diverse audiences in the LIS region.
Anticipated completion date: August 2019
Click here to view Scientists investigate effects of sea level rise on coastal wetlands, a post on UConn's College of Agriculture, Health and Natural Resources newsletter entitled Naturally@UConn regarding the project.
Product
 May 2017 Product: Lawrence CIRCA Poster May 2017
Researchers and Staff Supported on Project
Beth Lawrence, UConn Natural Resources and the Environment (Project Lead)

Christopher Elphick, UConn Ecology and Evolutionary Biology
Ashley Helton, UConn Natural Resources and the Environment
Primary Funding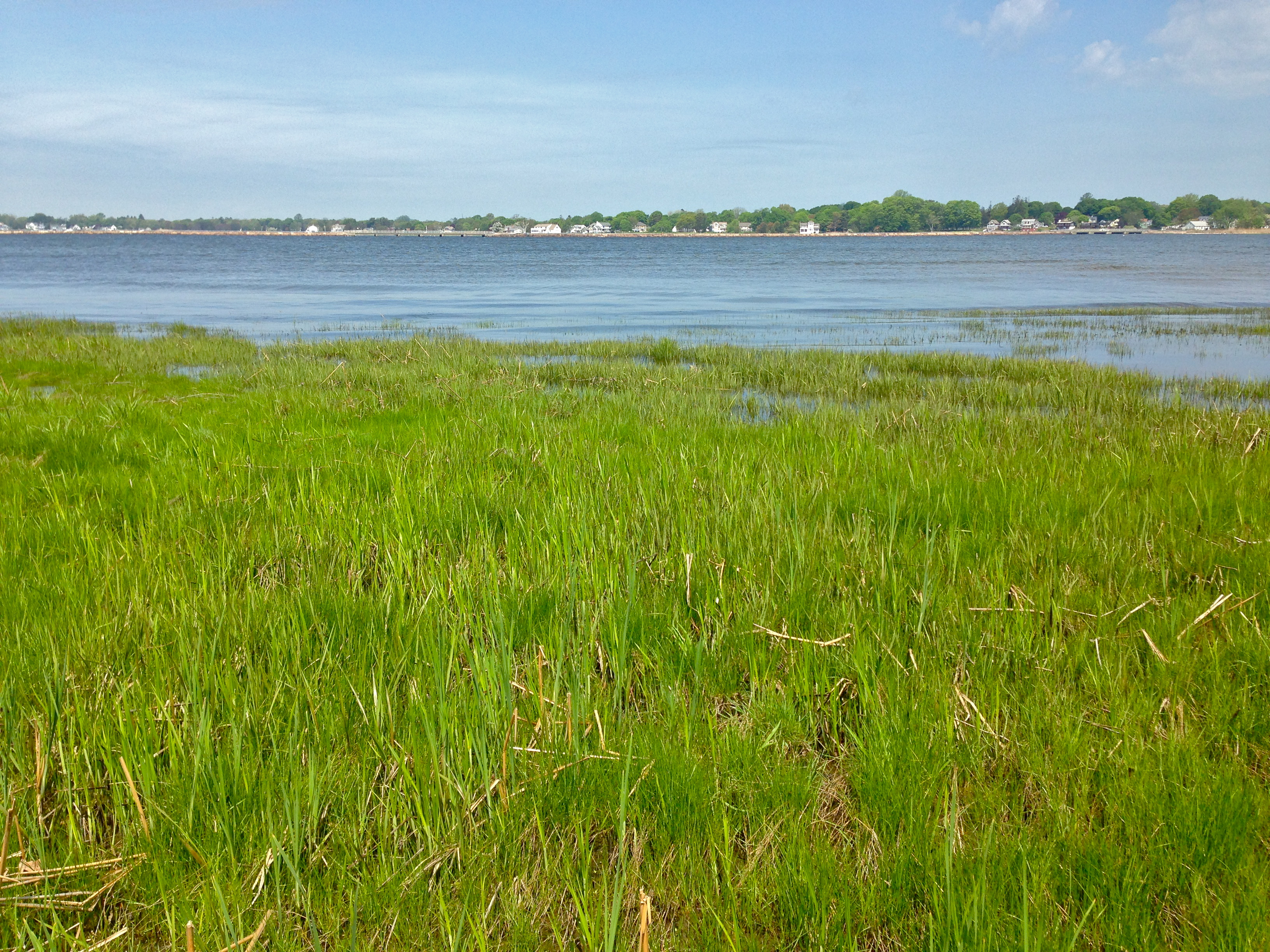 "What We Do" Areas
This project is a part of the following topical areas: