About CIRCA
The mission of the Connecticut Institute for Resilience and Climate Adaptation (CIRCA) is to increase the resilience and sustainability of vulnerable communities along Connecticut's coast and inland waterways to the growing impacts of climate change on the natural, built, and human environment. Read More...
Featured Projects & Products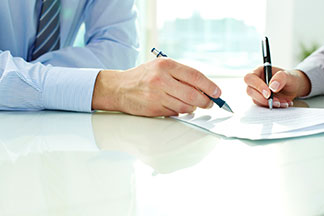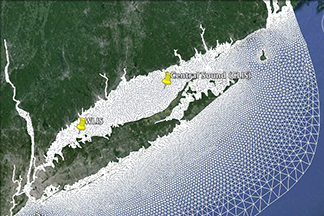 Waves in Long Island Sound and Living Shorelines Site Suitability Tool: NOAA CREST Project
The NOAA CREST project provides municipalities with significant wave heights for different return periods for all of Long Island Sound, measurements of waves in Old Saybrook and New Haven harbors, a review of design guidelines and tools for site assessment of living shorelines. This information is summarized in an online map viewer.