About CIRCA
The mission of the Connecticut Institute for Resilience and Climate Adaptation (CIRCA) is to increase the resilience and sustainability of vulnerable communities along Connecticut's coast and inland waterways to the growing impacts of climate change on the natural, built, and human environment. Read More...
Featured Projects & Products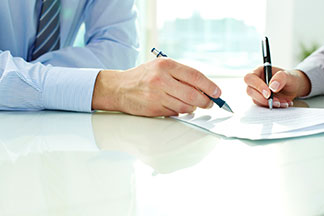 Funding Opportunities
The CIRCA Executive Steering Committee is excited to announce two funding opportunities through its Municipal Resilience Grant Program and the Matching Funds Program!
Municipal Resilience Grant Program
Now accepting applications due November 1, 2016!
CIRCA is requesting grant proposals from municipal government and councils of governments for initiatives that advance resilience. NEW: Up to $200,000 will be available for execution of resilience initiatives.
CIRCA has made up to $100,000 available under its Matching Funds Program. Requests for funds are accepted on a rolling basis. CIRCA will consider requests from Connecticut municipalities, institutions, universities, foundations, and other non-governmental organizations for matching funds for projects that address the mission of the Institute.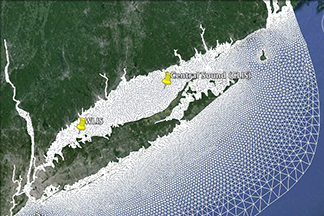 Coastal Resilience Networks (CREST) Project
Enhancing Coastal Resilience in Connecticut
The NOAA Coastal Resilience Networks: "Enhancing Coastal Resilience in Connecticut" project provided wave information for the harbors in Old Saybrook and New Haven, a review of design guidelines and tools for site assessment of living shorelines, and an online map viewer.