About the Project
(anticipated completion date: January 2018)
Wei Zhang and Christine Kirchhoff of the University of Connecticut Department of Civil and Environmental Engineering will evaluate and compare trade-offs in residential home building designs to reduce risk of wind and flood damage in order to reduce coastal community vulnerabilities. The towns of Fairfield and Milford are participating in the study.
Primary Funding: Connecticut Sea Grant
Funding for this project is provided by the NOAA Regional Coastal Resilience Grants under the NOAA Office for Coastal Management.
---
Researchers and Staff Supported on Project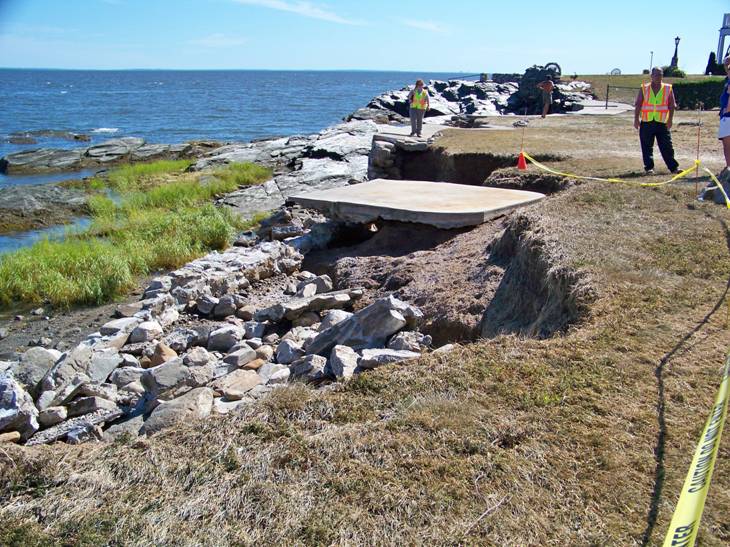 "What We Do" Areas
This project is a part of the following topical areas: